Category Archives: ryanair
It didn't take long for the b3ta boards to latch on to the RyanAir fiasco.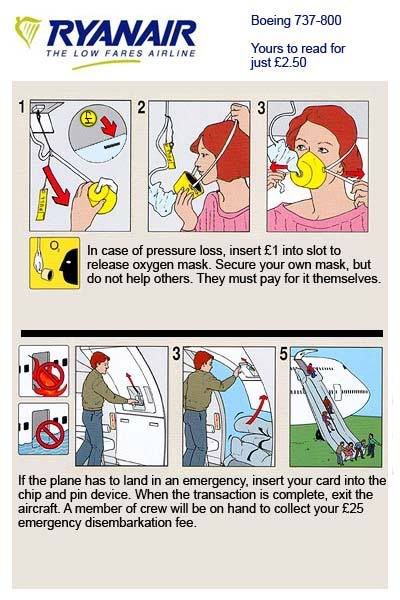 hat tip to Dizzy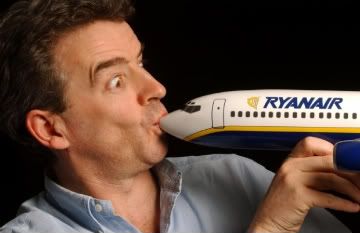 Irish budget airline Ryanair has said it is considering charging passengers for using the toilet while flying.

Chief executive Michael O'Leary told the BBC that the Dublin-based carrier was looking at maybe installing a "coin slot on the toilet door".
What next? Fitting scales and charging a luggage weight surcharge for the amount you defecate or urinate?
Oh well they don't care what us idiot bloggers think anyway.
[update] You can see the interview on the BBC News website here